We provide investment and deposit options to individuals and corporations.
Given the low interest rates and high tax rates, your money is earning practically 0% in the Bank, Post Office, & Credit Union and losing value when accounting for inflation.
At Alpha Wealth we prioritize making your money work harder for you and will explore the best options available in the market place. We advise on, and manage, existing investments on behalf of clients and feel it is extremely important to be aware of the RISKS associated with any monies invested.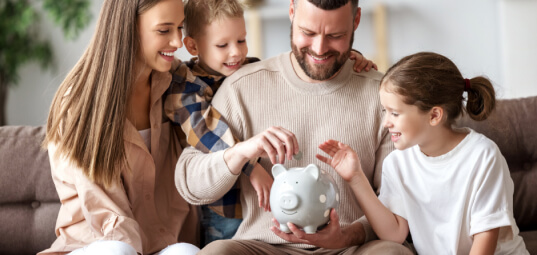 What makes us different?
Our Advisors have great experience, having worked in some of the world's largest Banks (such as Merrill Lynch & Morgan Stanley) and in a non-pushy way, we provide advice on a range of investment solutions to meet our client's needs.
For regular savings we can give the BEST options – whether it be short/medium or longer term plans.
Use our Cost of College Education Calculator to work out the estimated costs of sending your children to college and see how much you might need to save each month to meet these college costs.
Cost of College Education Calculator