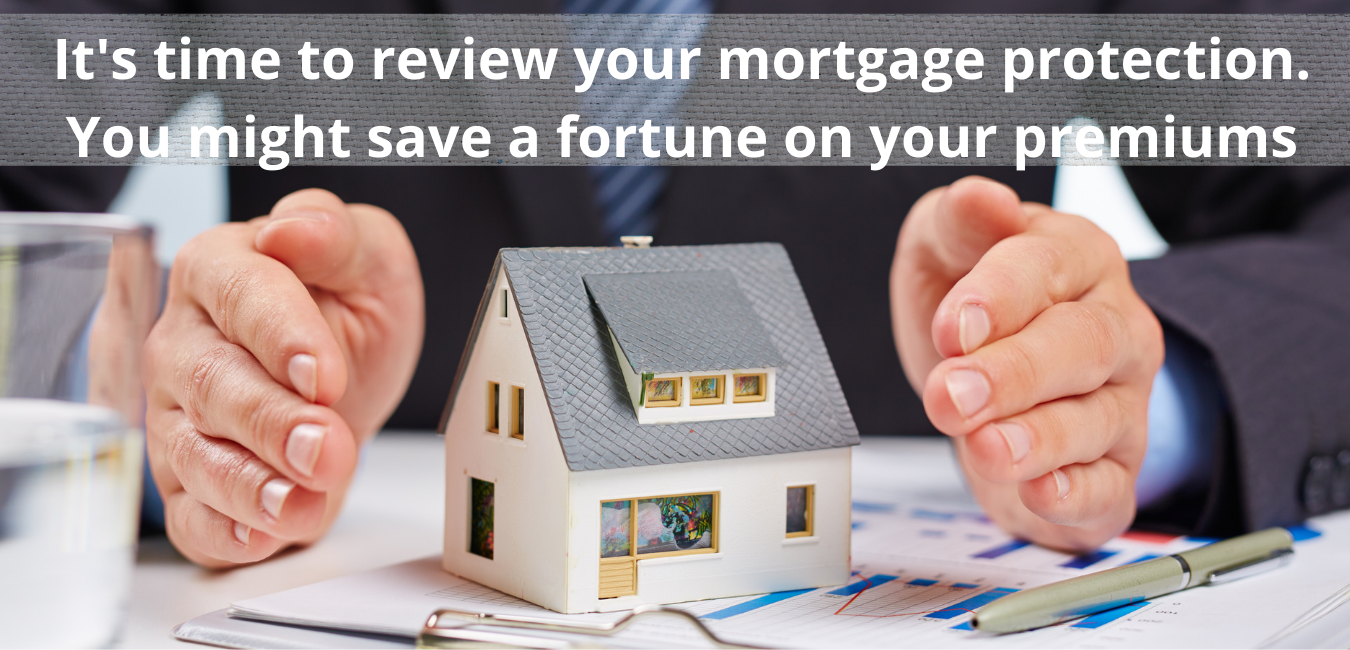 Generally when it comes to insurance products, prices only go one way – up.
However, there is one product where premiums have reduced dramatically and that's life insurance, especially when linked to pay off your mortgage.
As we all live longer, healthier lives these days, the cost of insuring someone has dropped from 10 or 20 years ago, so if you're still paying high premiums on your mortgage protection cover, especially if you bought it from your bank directly, it's a no-brainer to switch to a better-performing, cheaper product which does exactly the same job.
The Caledonian Life report declared that almost 60% of homeowners would be prepared to switch their mortgage protection for as little as a saving €5 per month. The report suggests that over a 20 year term 45 year old males can experience a 49% decrease in premiums relative to 10 years ago. Whilst 45 year old women can receive premium reductions of up to 27%.
REASONS TO SWITCH AND SAVE ON MORTGAGE/LIFE COVER
1:Money, money, money. –
Many mortgages are taken on a variable rate – which changes. The idea of switching is that you move your mortgage to the lender with the best variable rate, saving you a packet. Lots of the lenders will also throw in incentives to get you to sign up with them.
It's a straightforward idea in theory: move your mortgage money to the lender with the best rate and save on that rate.
2: The EU Gender Directive – Discriminatory pricing in favour of women has been outlawed. Men can now save a whopping 49% or more on the premiums if you seek a fresh quote.
3: Switching and Saving is an easy process – Just talk to one of our advisors today and we will guide you