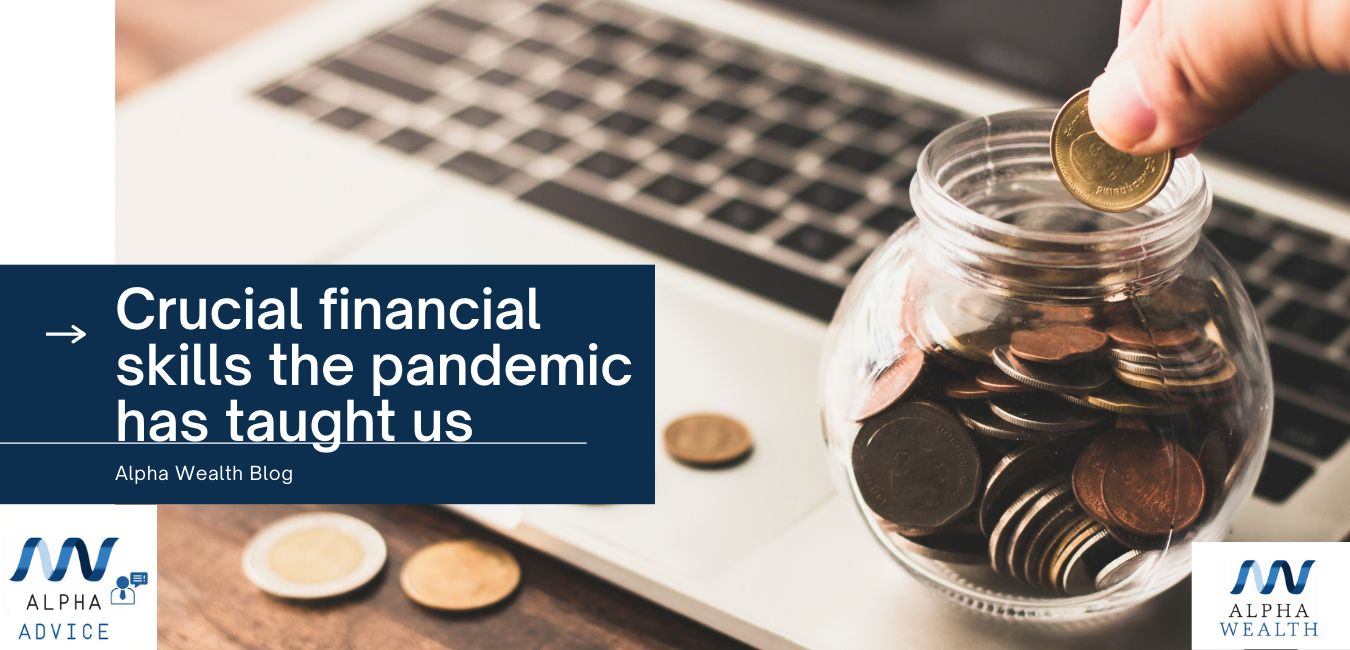 2020 has certainly been a year to forget. This year has highlighted the importance of putting financial safeguards in place, and what can happen if we don't.
However, the year is not over yet and now is the time to use this lockdown period to finish out the year strong, prepared for whatever next year has in store.
Below we have included crucial skills that that can be brushed up on right now.
1: Saving as much as you can:
We understand that there are a lot of people struggling at the moment and everyone is fed up but the reality for many of us who haven't changed employment is that we most likely have a little bit more money this year due to less expenditure. We haven't had the opportunity to go on that family holiday or friend's wedding and working from home has reduced the cost of commuting and child care costs. Although Lockdown has been a real pain, it hasn't given us the opportunity to spend the way we used to. We recommend you use this extra money that you may have to get into better habits for your future. A recent study has shown that disposable income in Ireland has rose by 28% between 2012 and 2019. Starting a savings plan to fund your child's education or build up a nest egg for yourself is a great way to end the year on the right track.
2: Managing Risk:
It's a well-known fact that the best investment strategy is slow and steady. Guessing what's ahead is not an investment strategy, trying to time the markets can often results in knee-jerking reactions that don't pay off in the long run. Talk to your financial advisor about implementing a tactical asset allocation. Diversification reduces risk by investing in investments that span different financial instruments, industries, and other categories. Investing in a combination of asset classes will reduce your portfolio's sensitivity to market swings.
3: Distinguishing needs from wants:
Many of us have truly learned the difference between needs and wants this year. In the past we may have felt guilty saying no to going out with friends or felt a need to upgrade our cars. New experiences can teach us how to simplify, cut back, and save our energy and money for what matters most. Mastering the art of saying no so you can say yes to better things is the cornerstone of financial success.